Just before Christmas 2012, I got to work on a project with Aardman Digital's Gavin Strange, creating a 3D version of his Dew character designs. The character was a droplet of water who was the proud owner of an elaborate back story, and a set of game mechanics that involved him changed between materials states from liquid to gaseous to solid.
Gav made these lovely designs and I set about creating their three dimensional counterparts.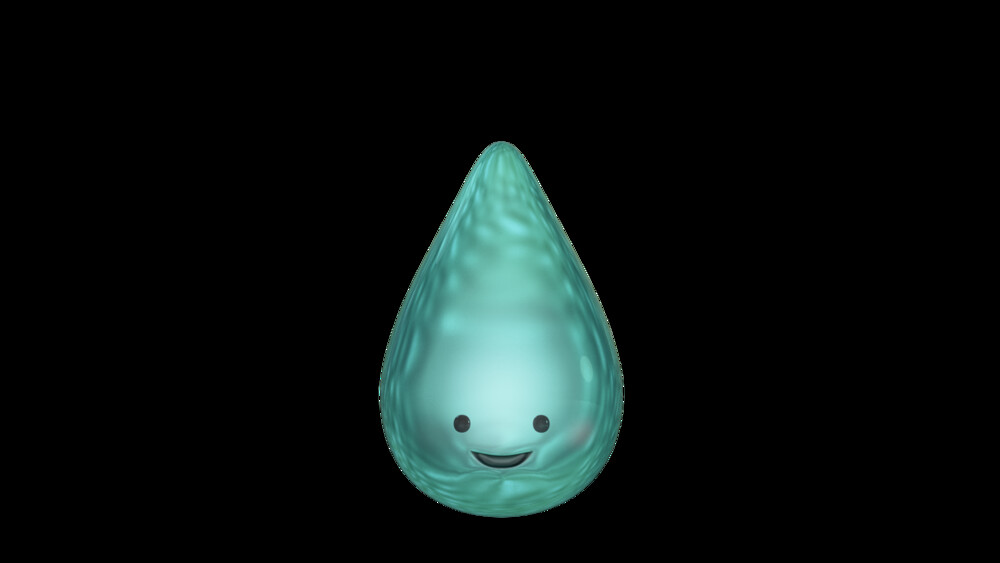 It was fun to be tucked away in the little meeting room with pretty much just the two of us talking through ideas and working off our laptops. Seems like forever ago.