I had some fun a little while ago in zbrush creating this wax seal concept for a logo.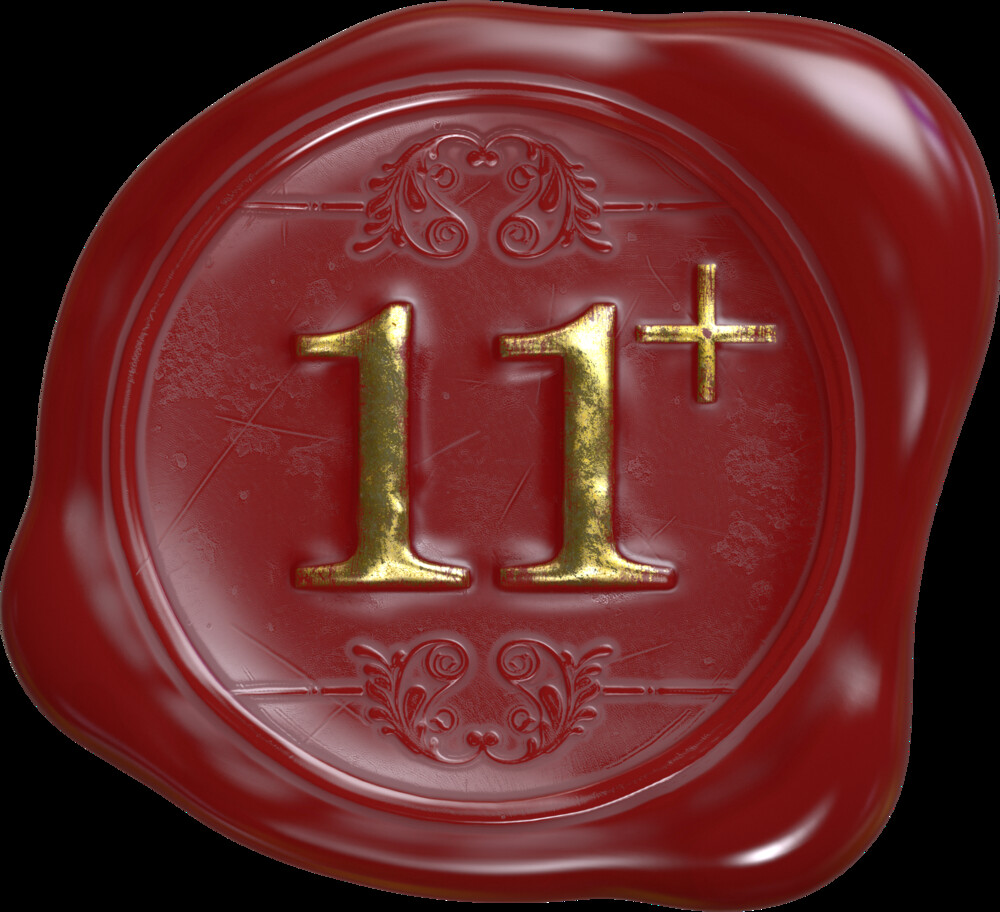 It didn't get used in the end, but it was a good exercise in using alphas with sculpting to raise the embellishments out of the wax. Another good technique was using the 'mask by cavity' and other masking tools to isolate areas of the sculpt that would attract dust, and texture them appropriately. I then took the base mesh into Maya and created a Vray blend material to get the gold leaf layered over the wax effect, a Vray material over the fast sss 2.
Im still working on my astronaut character and she is really nearly done, I'm rendering at a much higher resolution than I normally would (8k turned out to be untenable so I've settled for 4k). This means renders and file sizes are hard to manage, and I can only really use the render farm when its totally quiet. The projects taken so long that I've already moved out of the honeymoon completion phase and into the "things I could have done better" phase. Though I still can't wait to share her, here's another sneak peak at the look dev process for her face texturing and skin shader.